welcome to
IDS
---
International Development Services Co. (IDS), was established in August 2003, catering a wide range of solutions in the Telecommunications and Power & Energy sectors. IDS offers it's services in the whole of Iraq, North to South. Proudly, our company has a work force of more than 1000 Iraqi employees in all our departments from Sales to Engineering.
---
Supply of fuel and fuel tanks
Supply of generators and spare parts
Air Conditioning supply, maintenance
Supply of IP telephony exchange switches
Supply and installation of fiber optic cables
Full turnkey for GSM network sites and spare parts
Building, installing, and maintaining power plants and thier spare parts
Exclusive supply of our own manufactured Automatic Transfer Switches (ATS)
---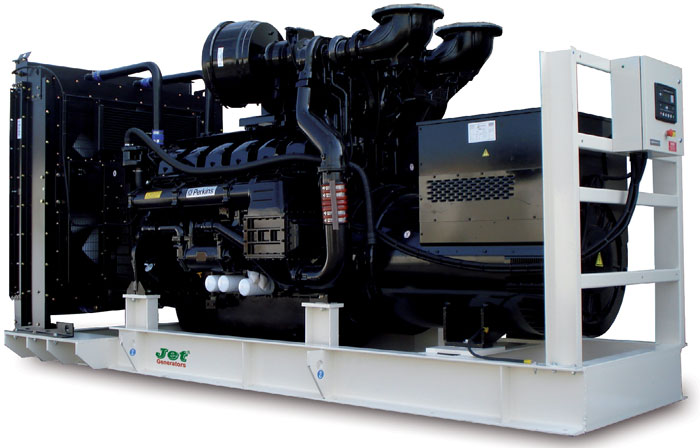 Jet Diesel Generators
---
JET (Jubaili Engineering Technology) Branded Generator Sets provides superior quality at reasonable cost.